Your ongoing community for Learning Your Identity in Christ, Embracing Your Identity in Christ in Confidence so You can Live Your Purpose in Victory!


Welcome Beloved!


Learning from the Father
His Truths about You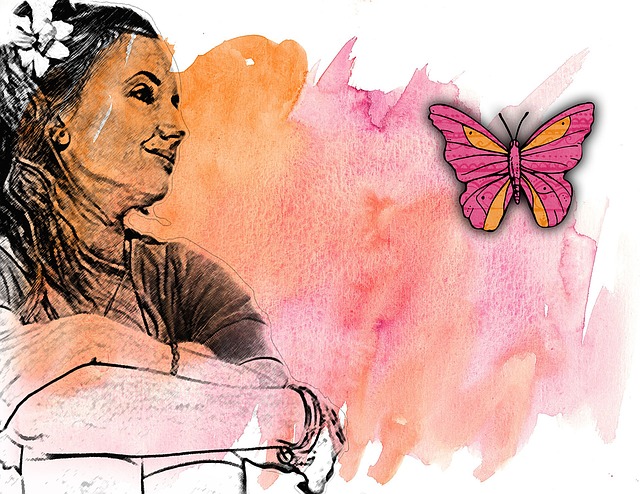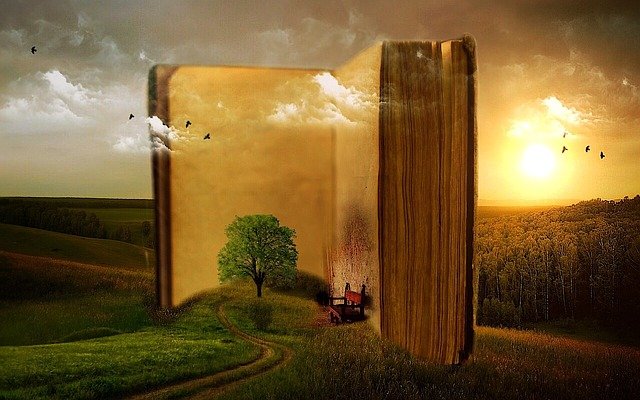 Gain clarity of who God says you are. It's not necessarily what you think!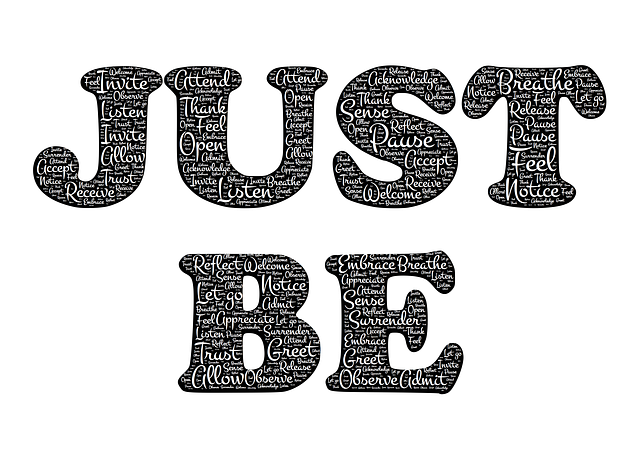 Learn to embrace your identity in Jesus without the striving, stress, and unrealistic expectations.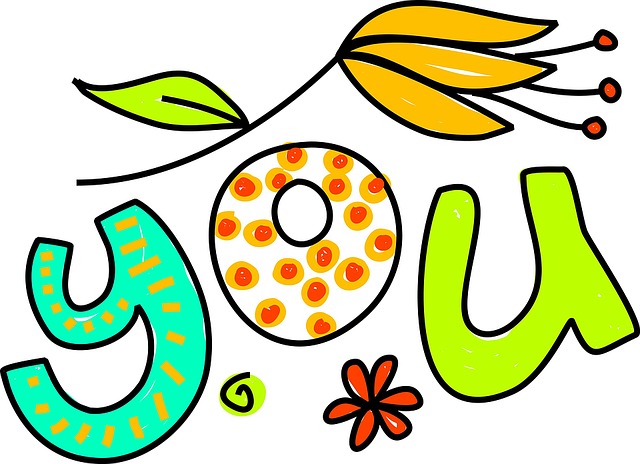 Live the life God created for you - His Purpose, His Plan, His Peace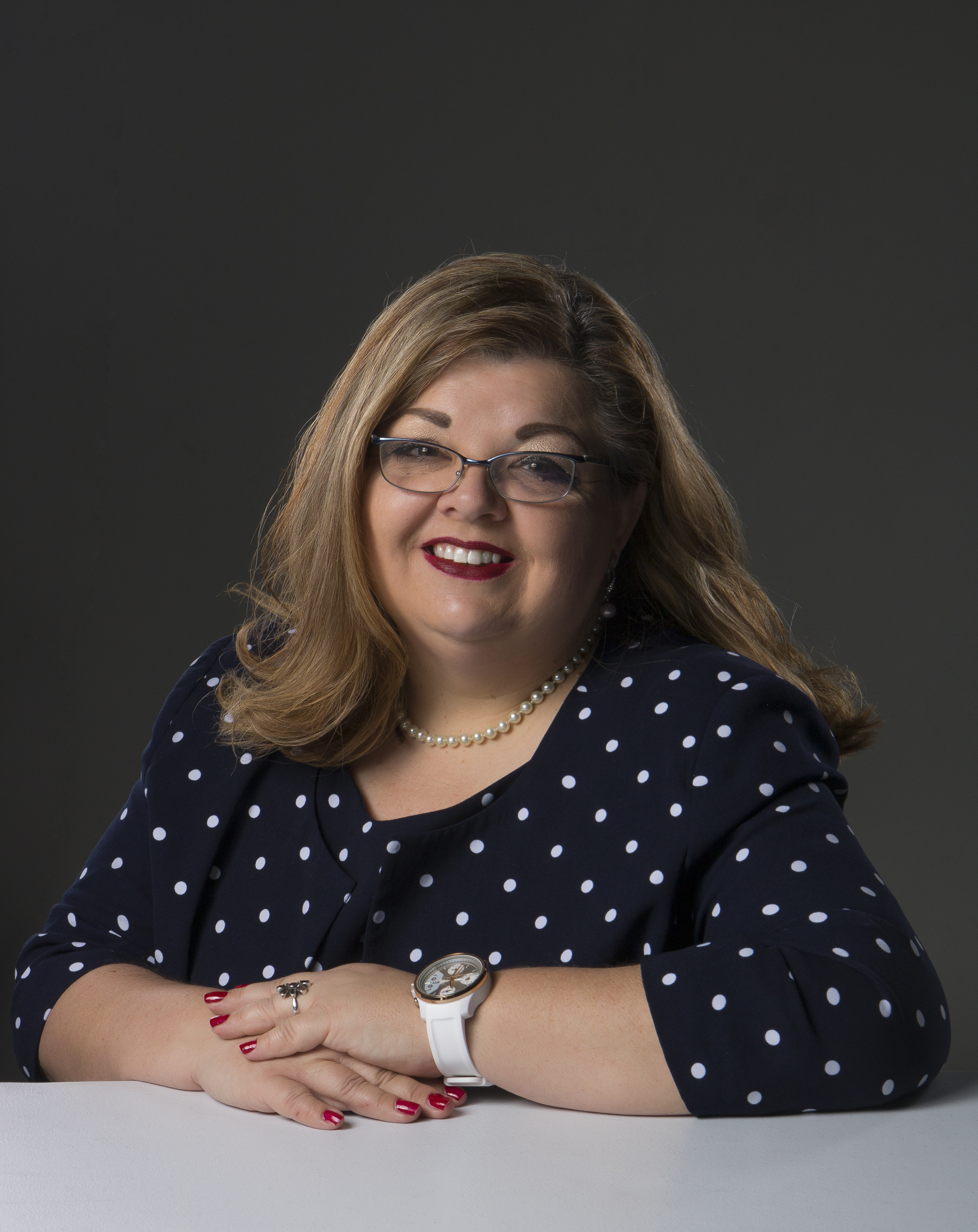 Hi, I'm Jennifer.
My personal life purpose is to help women establish and build their relationship with Jesus and to embrace and own your relationship in Him - His Beloved!
Personally,  I'm a wife, mother of 4 adult children, and grandmother of 4. 
Professionally, I'm a Coach, Speaker, and Teacher with a purpose & passion for helping women improve their lives and grow closer to God. I am a Certified John Maxwell Speaker, hold a Bachelor's Degree in Christian Education and Master's Degree in Psychology & Counseling.
However, my greatest personal victory is my ongoing role as a Daughter of the King of Kings & sharing His healing & saving message with women around the world. Growing up in an abusive & neglectful home and then moving to an abusive foster home, left me with  scars and limited beliefs about myself and my position in Christ & my relationship with God. God has used the scars to help me heal and step into my role as His Beloved.
God has so much more for you than you can believe! You are created with a distinct purpose, loved beyond measure, accepted for who you are! You are His Beloved!
Welcome Beloved!


Check your inbox to confirm your subscription